The wedding between our "Uschi" and "Socke" took place on March/03/2020.
Yahoo….we have the confirmation. Uschi is pregnat! There were 3 bubbles to see. We are happy to get at least 3 healthy and strong puppies !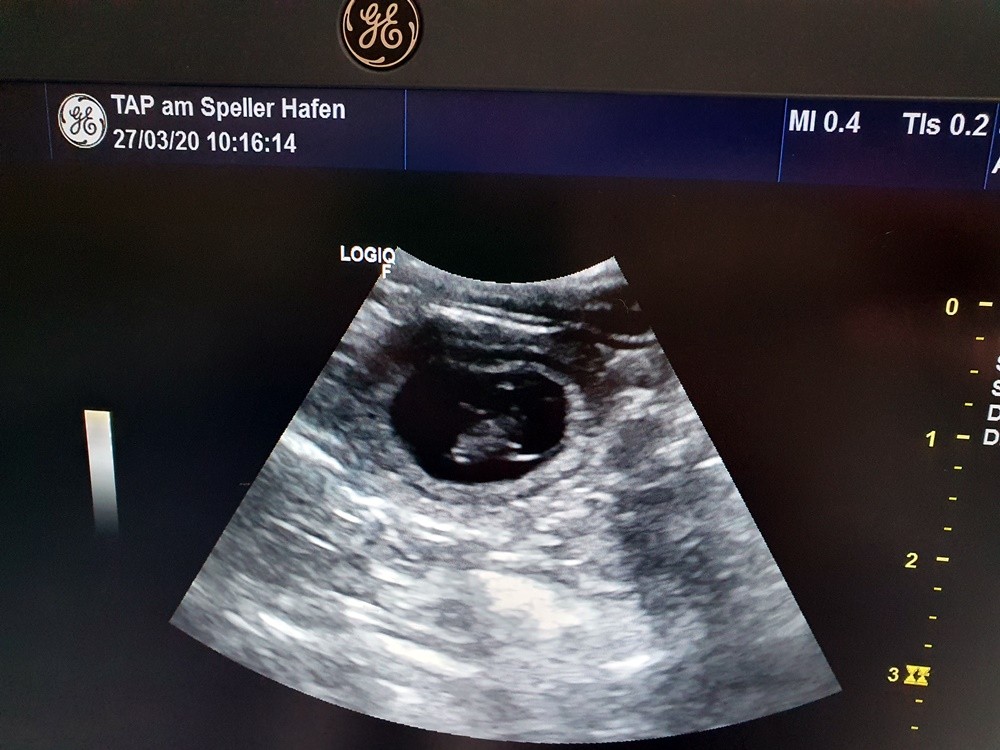 ==========================================

*11.04.2014
DM (N/N)
heart check 01.03.2017: OK
eyes check 01.03.2017: OK
heart check 08.-09.10.2018 ultrasound and holter: OK
mother of "G-Wurf"
coursing + oval track license
Borzoi Annual Winner 2018
Borzoi Annual Winner 2016
Country Winner Hessen-Thüringen 2016
German Champion DWZRV
German Champion VDH
German Junior Champion DWZRV
German Junior Champion VDH
Association Junior Winner 2015
Junior Benelux Winner 2015
X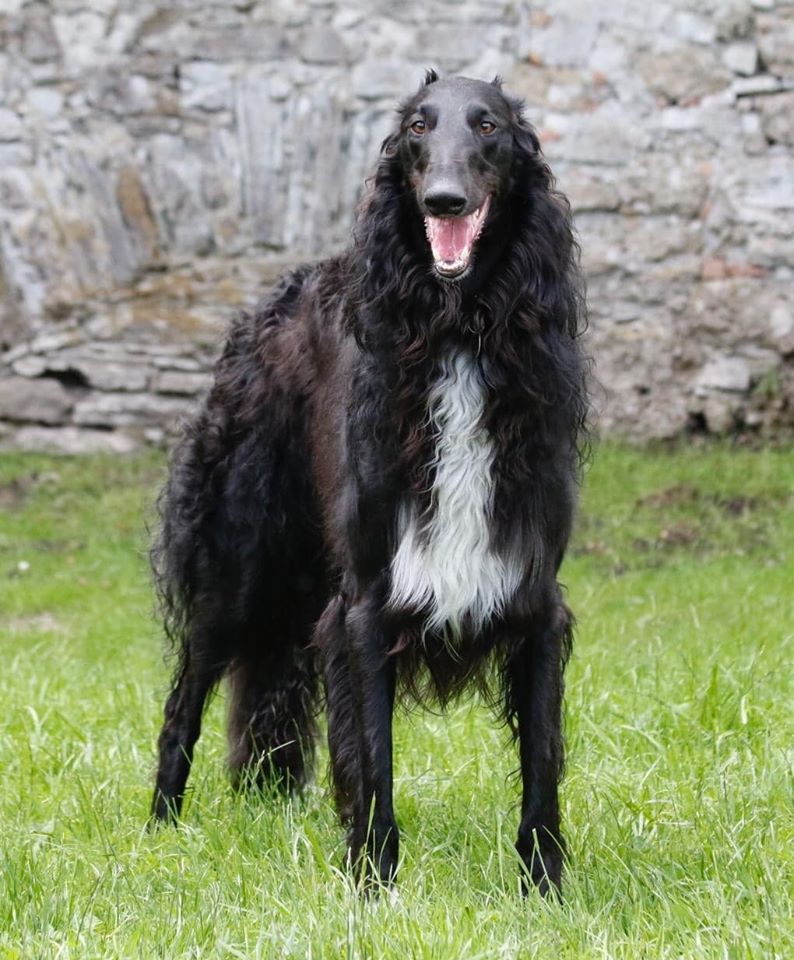 *Feb./24/2018
DM: N/DM
heart check by CC, Feb./24/2020: clear
eyes check by DOK, Feb./06/2020: clear
coursing & race track license 
Socke started his sports and show career at the end of last year and it is becoming apparent that he will follow in the footsteps of his parents, Multi Ch. Volna Kalinow and Mulit Ch. Avalon Druid Dance Willowind. He has already won 1 Res.CAC and 1 CACIL.