We have the confirmation by ultrasound. We hope for healthy and sweet fluffies!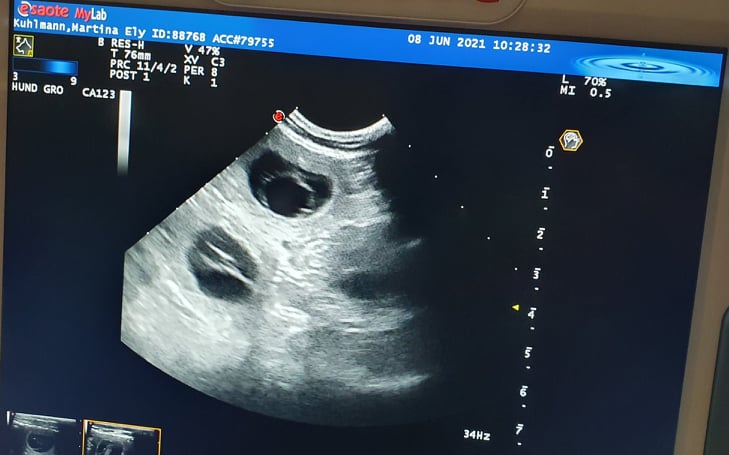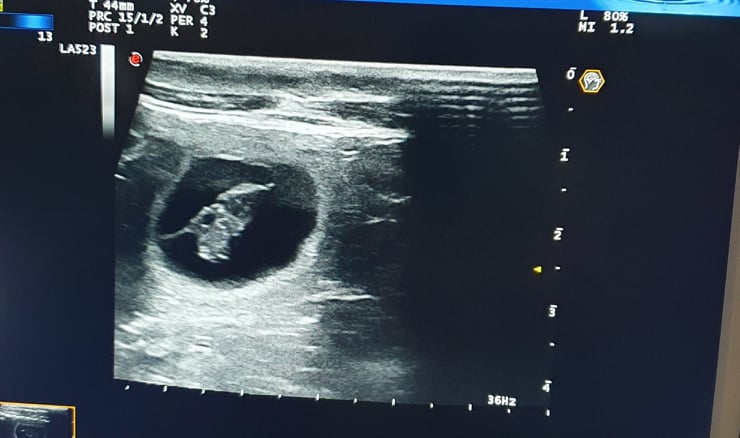 The wedding has taken place and now it's time to keep your fingers crossed! We are very excited to see the results of these special combinations.
We are planning our next litter, the J-litter, for spring/summer 2021, with our European Coursing Champion 2019 "Ely" (Enelyë iz mira älf) x "Blazer" (Gladkii Veter Papi) from the USA.
==========================================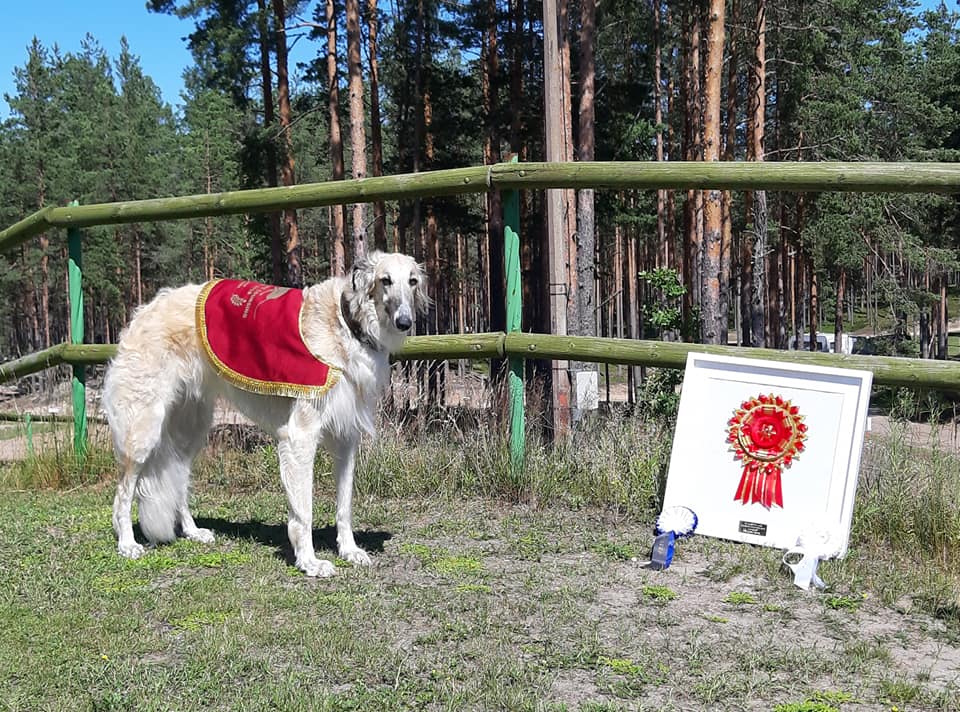 * April 17th, 2016
DM (N/N)
Heart examination according to CC, October 2nd, 2020: clear
Eye examination according to DOK, October 13th, 2020: clear
Thyroid examination, April 17, 2021: normal
Coursing and racing license
European Coursing Champion 2019
Champion for Beauty and Performance
International Racing Champion
German Junior Champion
X
Gladkii Veter Papi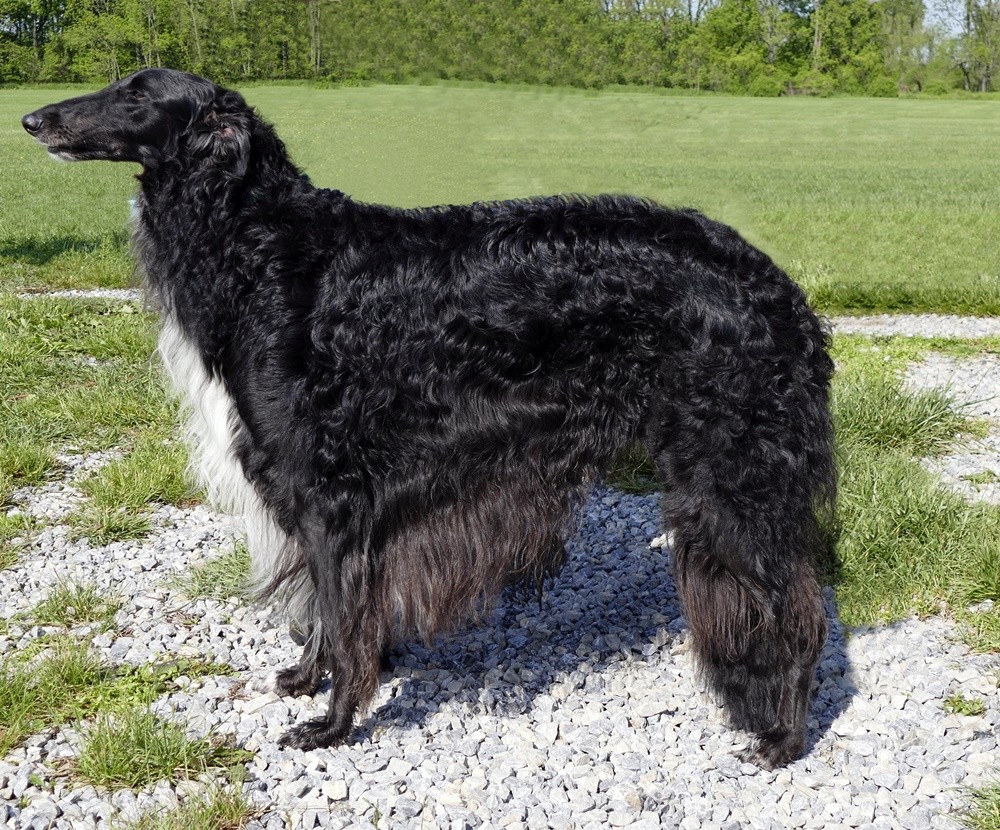 * May 31, 2013
DM N / N
Heart ultrasound, May 21, 2015: clear
Heart ultrasound, 03/18/2018: clear
Eye examination, 04/25/2014: clear
Thyroid examination, 06/11/2015: clear
coursing & race track license 
Junior Courser
Senior Courser
Field Champion
USA Champion
Blazer is a medium-sized, full-bodied male with excellent forehand and backhand angulation, fore-chest and chest depth. I saw (while standing, walking), experienced (nature) and felt all males, from whom we brought frozen semen with us from our USA trip.
+
Garvar iz mira älf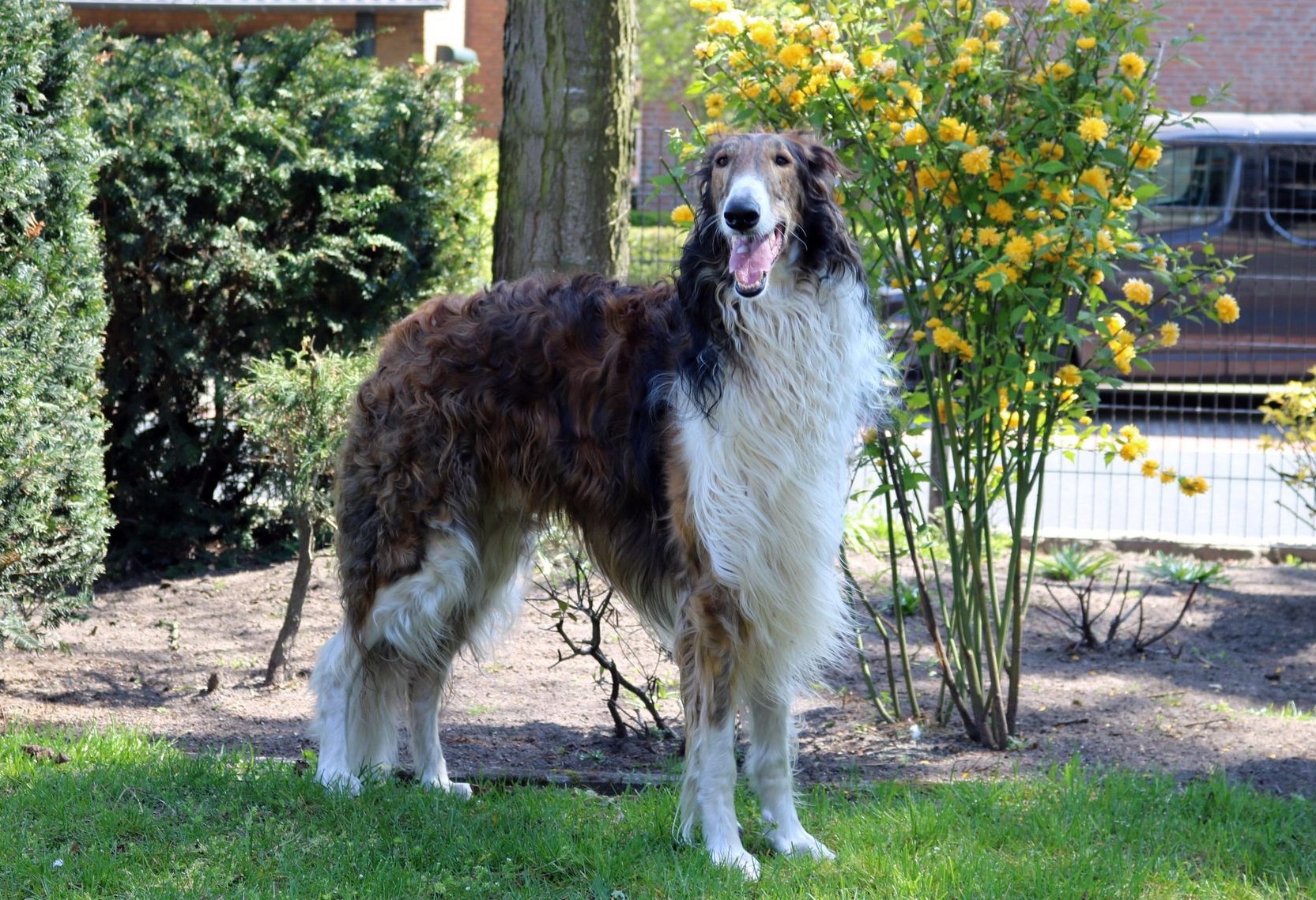 *24.02.2019
DM N/N
heart ultrasound 2021/02/03: frei
Augenuntersuchung 2021/23/03: frei
Gavar is a young, beautiful, medium-sized and full-bodied male with a lively gait with a lot of thrust from behind and a lovely character.